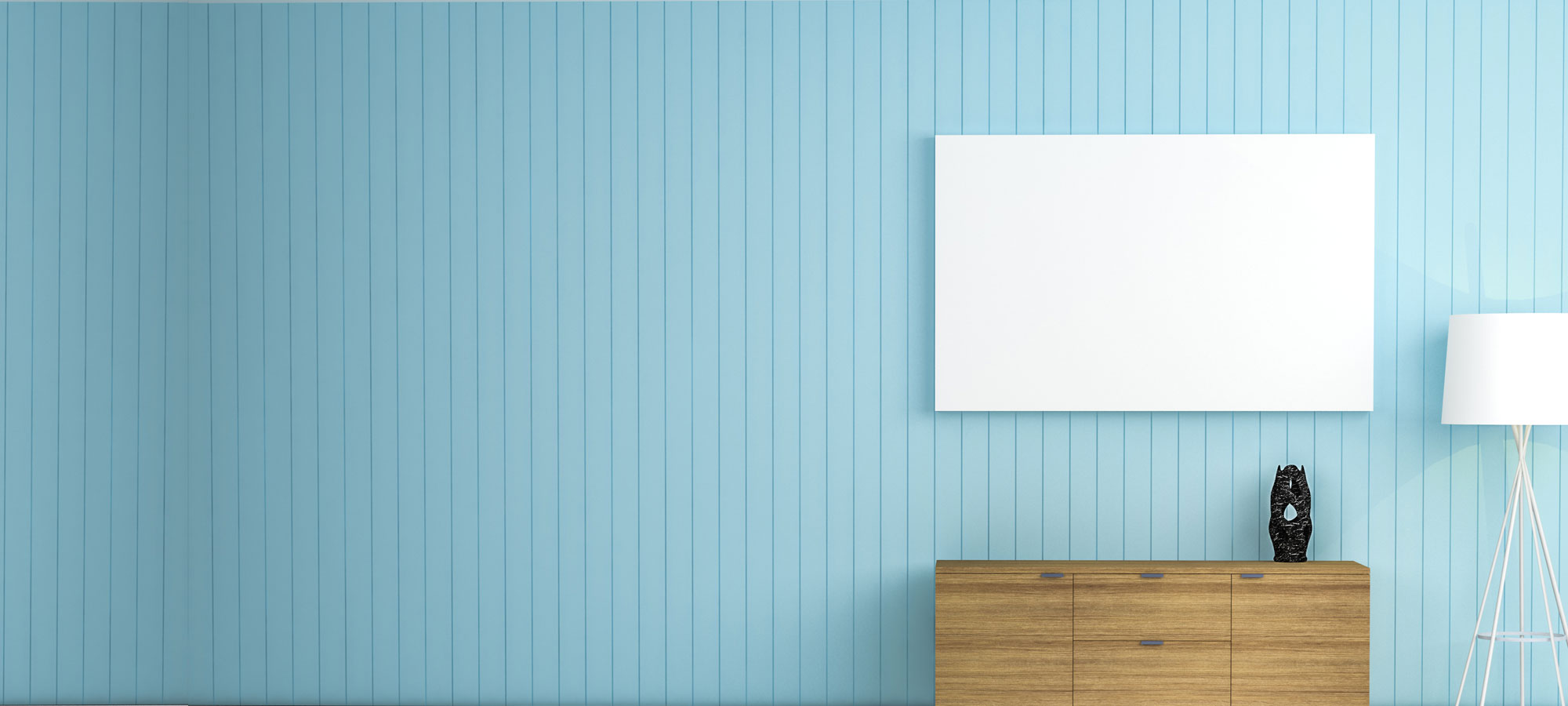 Rubco Rubwood Edge Glued (Eg) Panels And Beams
Rubco EG panels are made using rubber wood, the eco-friendly alternative to rainforest wood. Treated rubber wood rivals any conventional wood in strength, finish and durability. Now Rubco adds the advantages of Finger jointing technology to bring you panels and beams that help make woodwork more delightful and imaginative. Rubco EG panels and beams are manufactured strictly in accordance with international standards to ensure consistently high quality.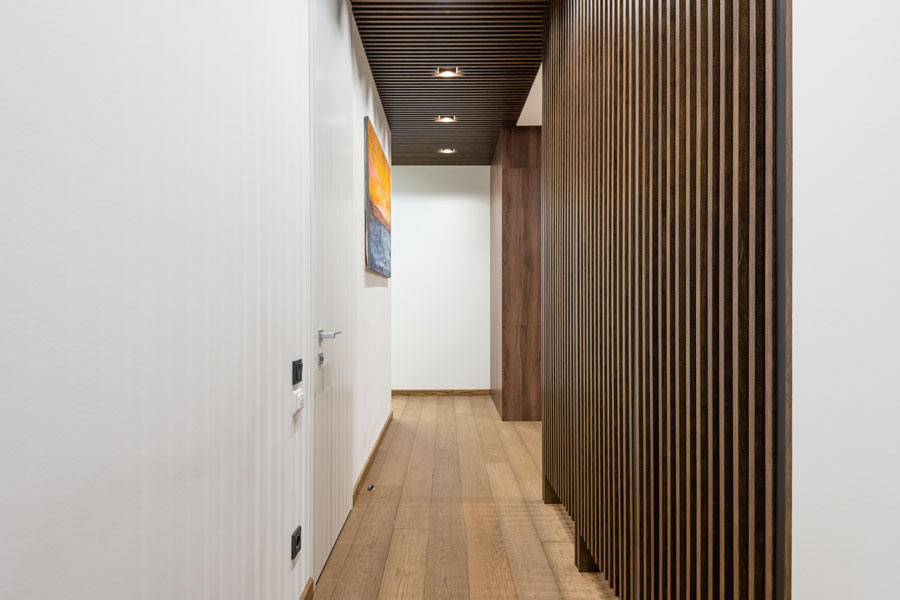 The finger jointing advantage
Rubco panels are manufactured using the sophisticated process of finger jointing and edge glueing. Finger jointing is a modern technology wherein fingers cut at a fibre slope of 1:6 are glued with special resins and then interlocked with pressure. Since the glue area is 6 times the cross section area of teh timber, superior strength is achieved.
Woodwork made easy
Rubwood EG panels having uniform texture, clear fibre and unmatched smoothness. Being ready-to-use, they need no further planning, thus saving on time and labour costs. They are easy to saw, drill, bore or stain and have excellent nail-holding capacity, machinability and glue ability. What's more, they ensure lower wastage of material too.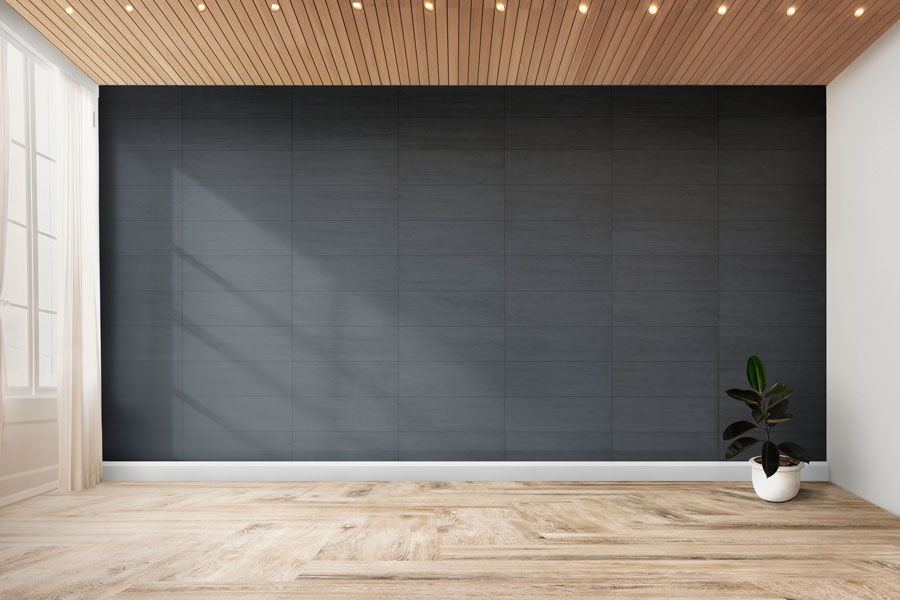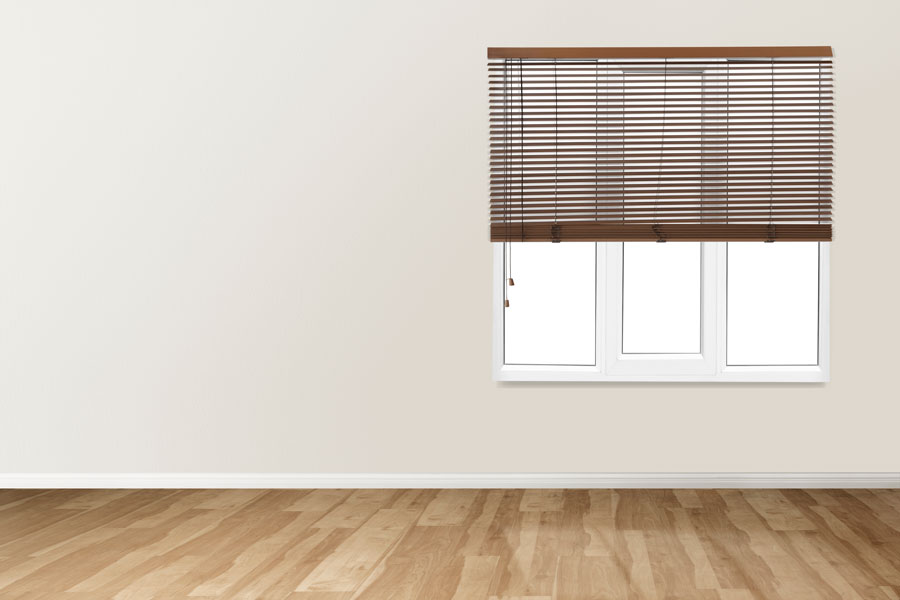 A range to suit your every need
Rubwood panels and beams come in sizes varying from 12 mm thickness upwards with a maximum cross section area of 5200 mm x 1300 mm. From table tops and wall panels to partitions and furniture, all your needs can be met with Rubwood EG panels. Their natural beige colour makes it easy to stain for on-site finish in any colour of your choice. The range also includes wall & floor panels.
Special features
Eco-friendly solid wood, not a wood substitute

Nearly as strong and durable as teak

Maximum dimensional stability

Company assured standard quality, sizes and price

Resistant to borer attacks

Ready to use panels-no further planning needed
Advantages
Available in a range of sizes

Available in a range of sizes.

Lower wastage of material.

No worry about interior quality, high price & irregular sizes.

Ready to use panels, no further planning needed.

Saving in time and labour costs.

Ideal for applications such as furniture. Partitions, floor/wall/ceiling panels, door/window frames, counters etc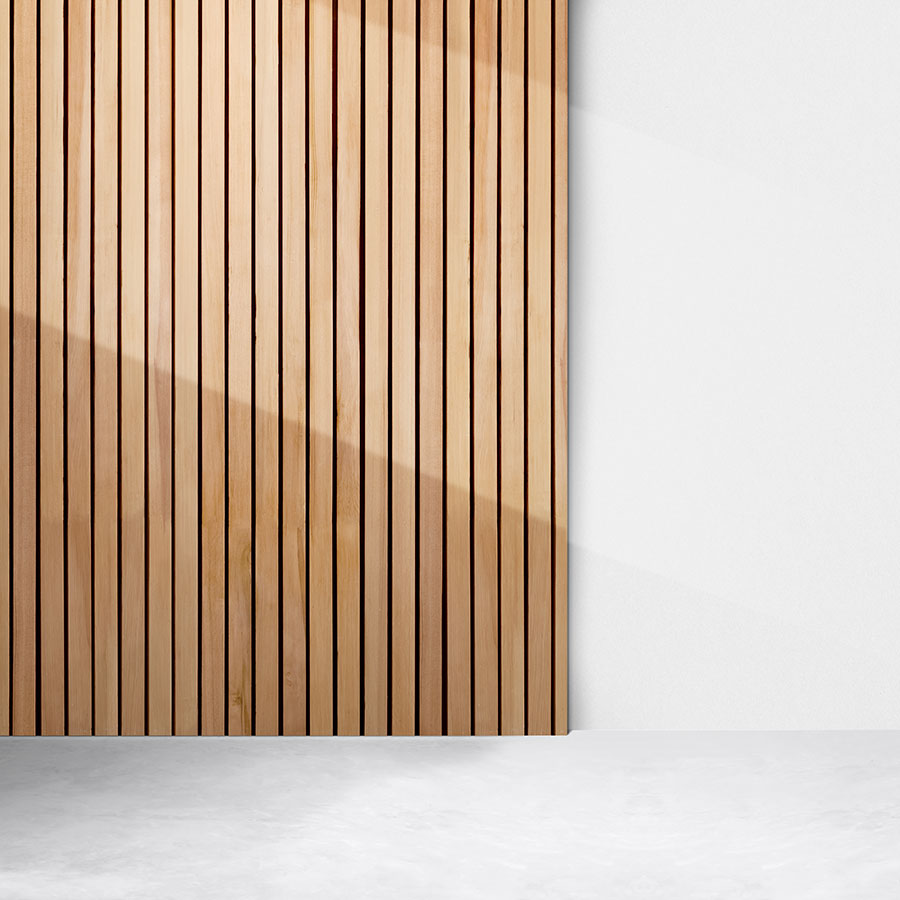 Panel Board Specifications
A Truly international range of furniture and panel boards from Rubco Made from rubber wood- a pure solid wood, not a wood substitute like MDF, Plywood etc.
Thickness (mm): 12(Min) 50(Max)
Length (mm): 305(Min) 5200(Max)
Width (mm): 150(Min) 1220(Max)
Thickness (mm): 12,15,18,25,30,35,40,45,50. Size tolerance for EGP.(Grades AB,B&C)
Length/Width: (+)or(-)3 mm. Thickness: (+) or(-)0.5mm
Beam Specifications: Finger Jointed Edge Beams of sizes varying from 2"x2" to 5"x5" of length 8'