Description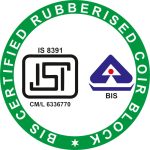 The highly durable mattress effectively balances comfort and support that induces longer and peaceful hours of sleep. Further each Rubco mattress is meticulously designed employing VFO technology that assures enduring and uniform comfort at all positions of sleep.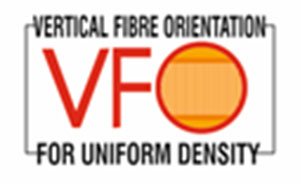 VFO – Unique Advantage
VFO – Vertical Fibre Orientation of coir fibre – each fibre will act like a natural spring giving optimal support and balance. Due to the natural fibre and latex component, Rubco rubberized coir mattress are  bouncy and better support to the body.