Rubco - Kerala state Rubber Co-operative Limited
Kerala State Rubber Co-operative Ltd going by the name RUBCO was formed in the year 1997 by the Government of Kerala with the intention of exploring the infinite possibilities of natural rubber and to enhance its commercial utilization so as to fetch a fair price to the rubber farmers in Kerala for their produce.
Within a short span after its inception Rubco, Government entrusted the mission of stabilizing the steep fall of rubber price by procuring natural rubber directly from the farmers at a premium more than the then existing market rate. Rubco accomplished this task in a remarkable manner where by 5000 MT of natural rubber had been procured and exported.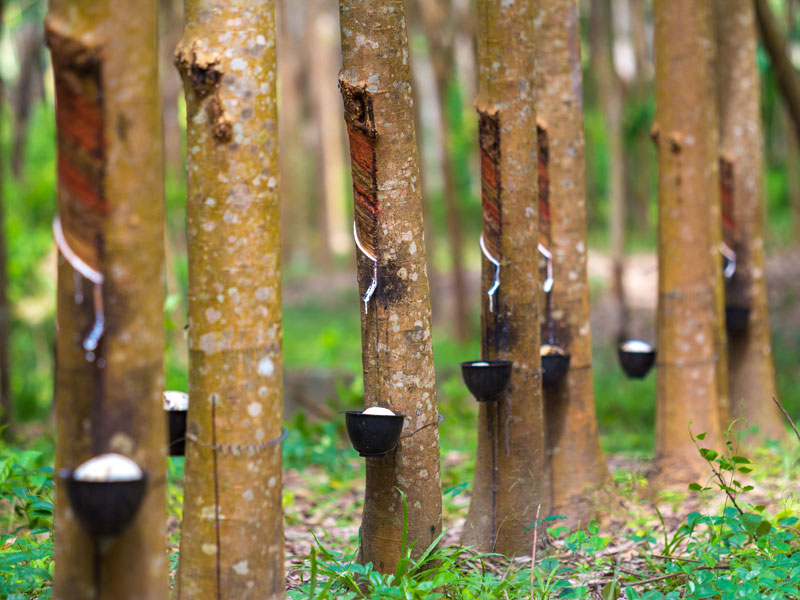 Mission
Committed to make rubber, rubber wood and coconut based products of "globally acceptable quality" at international cost and ensure better price.
Vision
To transform as global leader in rubber and coconut based industry
Values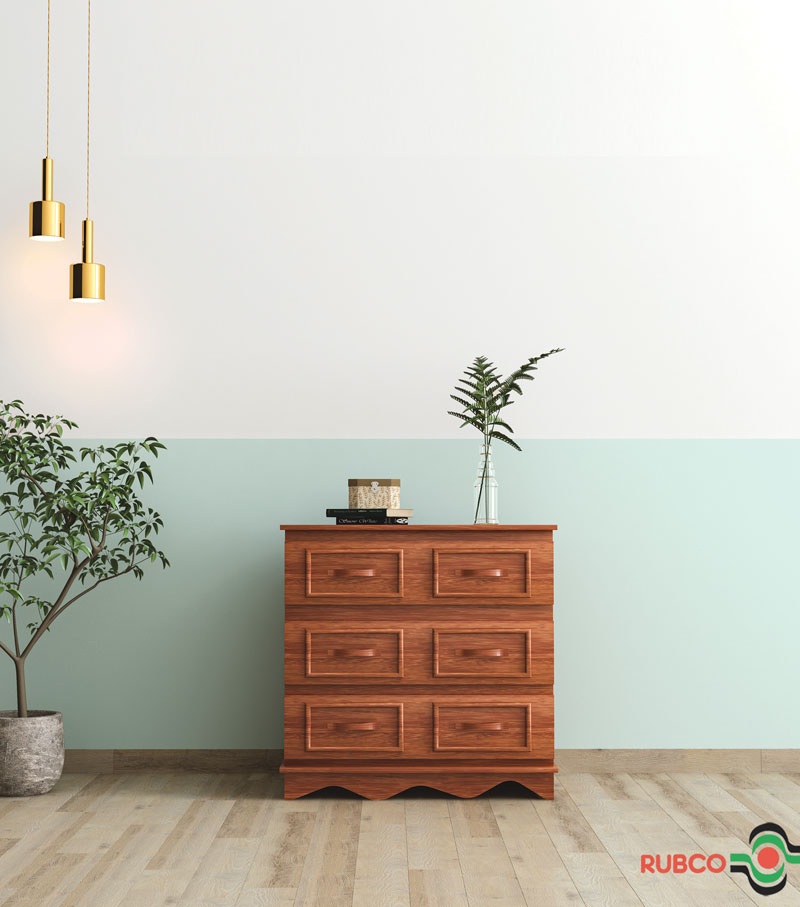 Simultaneously Rubco endeavored in to manufacturing rubber based products. Within 3 years of inception Rubco commissioned 3 substantial industrial establishments namely Hawai Chappal manufacturing Factory, Rubber Wood Furniture and Panel Board manufacturing factory and Rubberized Coir Mattress factory. Later on Rubco established Rubber Compound mixing plant and Tread Rubber Manufacturing factory. Apart from this Rubco also ventured in to the manufacturing of Virgin coconut Oil and Copra based Coconut Oil. As of now Rubco is the biggest industrial conglomerate in the Co-operative sector of Kerala.
History of Rubco
Now celebrating the 25th year of existence and operations, Rubco continues its relentless endeavor upholding the principles of Co-operative movement to deliver quality products and services to its millions of customers spread across the globe.
1997
Registered Rubco, Commercial operations in October in the same year. Commenced procurement of Natural Rubber, directly from farmers.
1998
Foundation stone laid for Footwear Manufacturing factory and Tread Rubber Manufacturing Unit at Koothuparamba, Kannur, Kerala. Started Natural Rubber Export. Rubco takes over the reins of Sreekandapuram Latex Pvt. Ltd
1999
Entered in to an agreement on technological collaboration for the manufacture of Ultra light weight footwear with Hi-tech Setters, Malaysia. Foundation stone laid for PLC factory in Sreekandapuram. Inauguration of commercial production Footwear Manufacturing Unit. Floated Rubco Sales International Pvt. Ltd. to professionally market the products of Rubco. Signed a significant technical collaboration agreement with Long HuatBerhad of Malaysia for the processing of Rubber Wood and furniture out of that. Rubco Footwear hit the market. Foundation stone laid for Rubber Wood Processing and furniture manufacturing unit, Rubberised Coir Mattress Factory at Pampady, Kottayam
2000
Started commercial production of Crumb Rubber
2001
RubcoHuat Woods Pvt. Ltd. started commercial production. Inauguration of Rubeberised Coir Mattress Factory
2002
Started activities of Coconut complex for the production of Virgin Coconut Oil and ancillary products. Started Rubco Rufaas Scheme (Collection of Natural Rubber from farmers).
2003
Signed MOU with Kokonut Pacific Pty. Ltd. of Australia for the production of Virgin Coconut Oil.
2005
New Furniture Range "Home Series" introduced
2006
Started Interior design Division and become one of the largest organization for interior solution for Govt. Department. Virgin Coconut Oil under the brand name "Nutri-ko" Launched
2008
Inauguration of Rubco Corporate Office at South Bazar, Kannur, Kerala. Corporation sponsored scheme from NCDC to the tune of 55.76 Crores.
2009
Rubco Ayurvedic Products "LUSH" Launched in the market.Inauguration of Tread Rubber and Compound Mixing Plant. Commercial Production started.
2014
Copra Based Coconut Oil "Rubco Natural" Launched in the market.
2017
Rubco Spring Mattress "Spring Nova" Launched in the market
2018
Orthopedic Mattress Range " Rubco Neo-Spine " Launched in the market
2019
Inaugurated Copra based Coconut Oil Factory at Nadukani, Kannur
2021
MOU Signed between Rubco and ANERT for Establishing Solar Plant in Rubco
2022
Rubco Launched Natural Latex Foam Mattress under the Brand Name "Naturala". Inaugurated 350 KW Solar Plant at Rubco Furniture Factory
Our Manufacturing Units & Products
Rubco's products are renowned for its quality. Hawai Chappals are made from high grade rubber which has a long life than any other Hawai chappals in the market. A part from Hawai chappals Rubco has also introduced PU foot wares. Rubco's Coir Mattresses is the first of its kind to introduce "Vertical Fiber Orientation Technology" through European Technical assistance. Spring mattresses, Latex foam mattresses and pillows are also brought to market by Rubco. Rubco's Furniture factory is having tie-up with long Huat berhad of Malaysia which is one of the world leaders in wood technology. This factory is the biggest Rubber wood factory in Asia. Rubco's rubber wood furniture and Panel boards are renowned for its elegance and quality. Rubco also fulfills a social cause by commercially utilizing replantable rubber trees thereby saving the depletion of rain forests.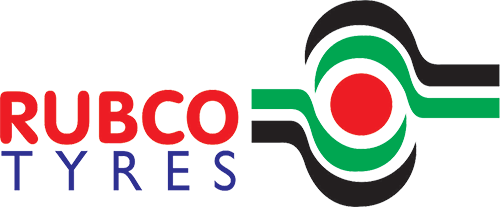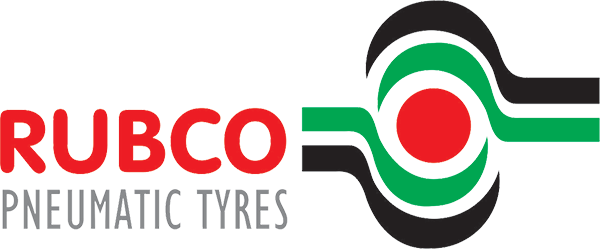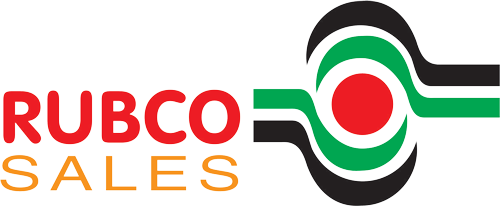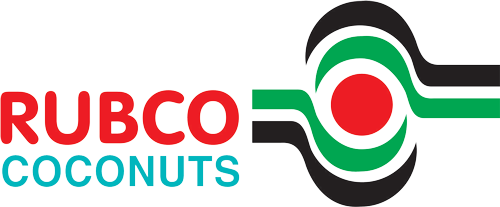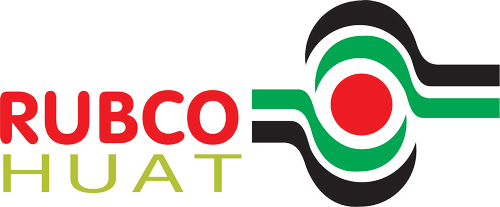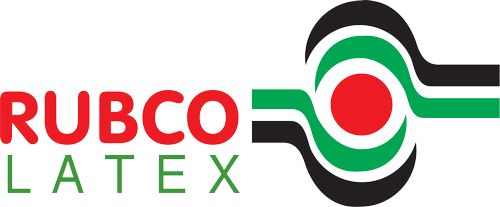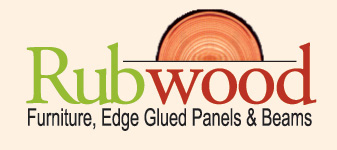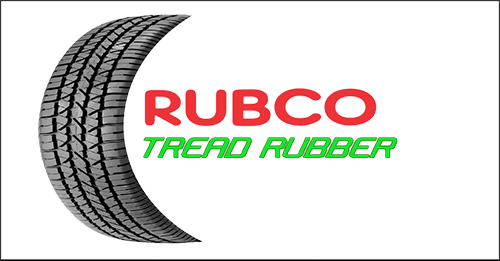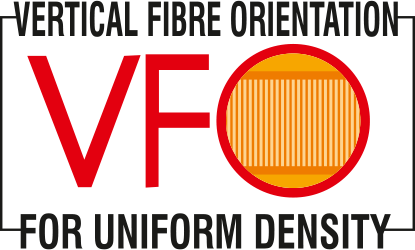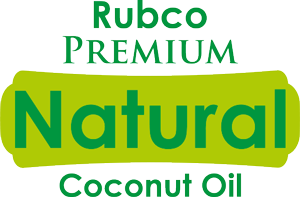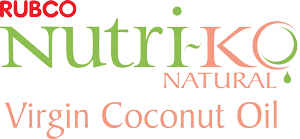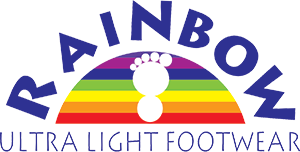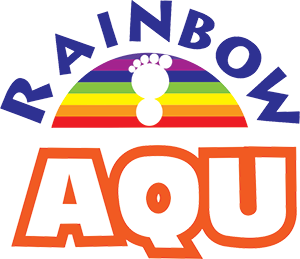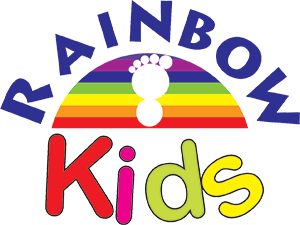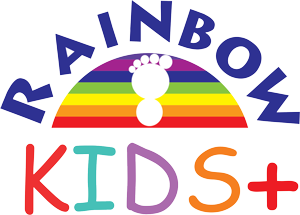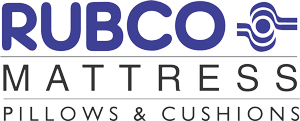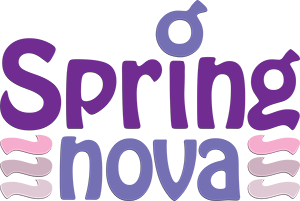 Apart from rubber, Rubco made its mark in coconut farming sector also. Rubco had been the pioneers in introducing "Virgin coconut oil" in the Indian market by using the state of art Australian "Direct expelling Technology". This premium product has gained wide acceptance in domestic as well as International markets. Now Rubco has started manufacturing Copra based coconut oil also which has also gained market acceptance owing to its quality.
Rubco is engaged in the manufacturing of rubber compound mix and tread rubber for industrial customers. Rubco has sales tie ups with renowned Tyre manufactures in the country and abroad. Rubco also collects field latex directly from rubber farmers without any intermediaries which is sold in the domestic and international markets for industrial purposes.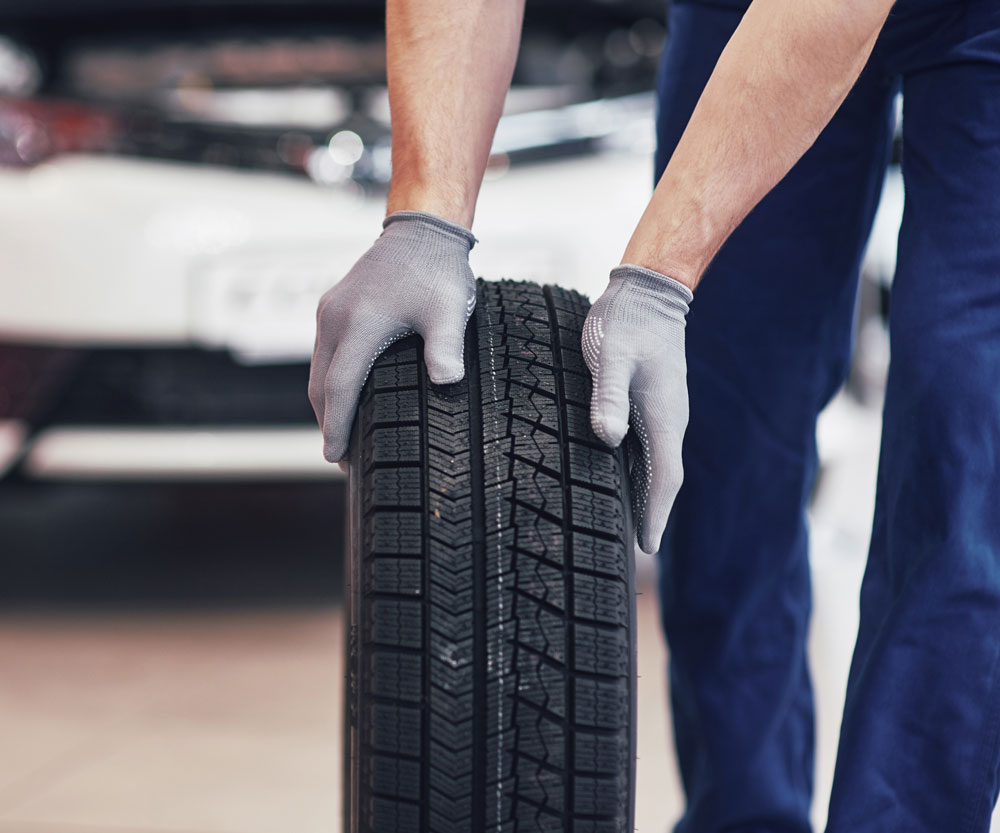 Rubco has three active fully owned subsidiary concerns namely Rubco Sales International Pvt Ltd, Rubco Huat Woods Pvt Ltd and Rubco Coconuts India Pvt Ltd. Rubco Sales International is the marketing outfit of all Rubco group products. Rubco Huat Woods Pvt Ltd manufactures rubber wood panel boards and furniture. Rubco Coconuts India manufactures Virgin coconut oil, copra based coconut oil and other coconut based products. Rubberized coir mattress manufacturing, Hawai chappal manufacturing, Tread and Rubber compound manufacturing are directly carried out by Rubco.

Rubco has its industrial units spread across the state. The Hawai chappal manufacturing unit,Tread rubber manufacturing unit and Rubber compound mixing plant are located at KSIDC Industrial growth centre, Koothuparamba, Kannur. The furniture factory is located at Kinfra industrial park, chonadam, Thalassery. The Coir mattress manufacturing unit is located at Pampadi, Kottayam. The Virgin coconut oil manufacturing unit is at Kolanchery, Ernakulam and the copra based coconut oil manufacturing unit is at Kinfra park Nadukani, Taliparamba.

//php get_sidebar(); ?>