Rubco Coconuts India (P) Ltd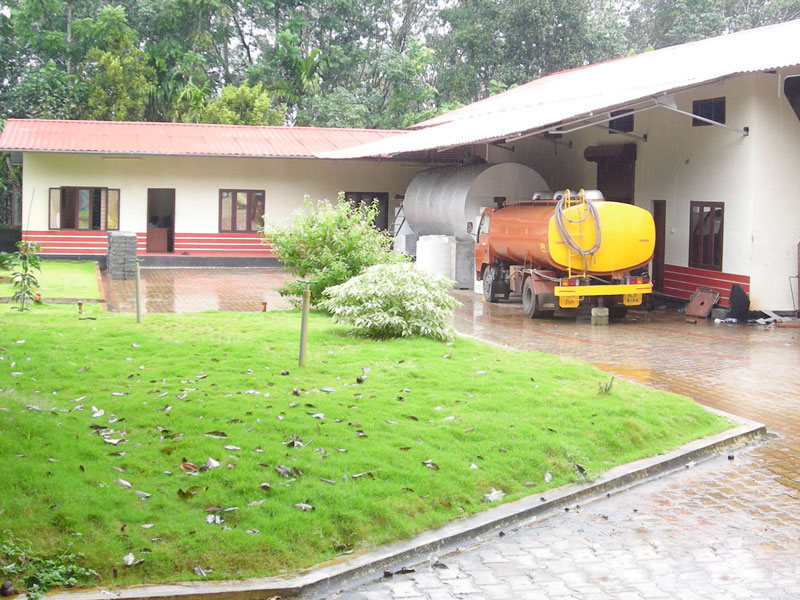 Kerala is the land of KERA, coconut palms .Grown abundantly in the ultra nutritional soil which is saturated with pure ionizing ocean air, Kerala coconuts have distinct qualities. RUBCO's Virgin Coconut Oil has set a new record by introducing an innovative product harnessing Kerala's agricultural resources- the coconuts. Manufacturing plants are set up with technological tie up with world leader Kokonut Pacific Australia who invented DME technology to produce Virgin Coconut Oil.
The unique benefit of Virgin Coconut Oil produced by DME technology is, Consumer have natural nutritious and delicious product which leads to better health. The environment is protected by better use of an existing resources with a sustainable no waste product.
Products
Nutri-Ko' – Rubco Virgin Coconut Oil

'Rubco Natural' – Conventional copra based coconut oil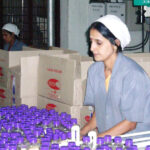 The uniqueness of Nutri Ko VCO:
Nutri Ko Virgin Coconut Oil is extracted directly from farm fresh matured coconuts by cold pressing process. Nutri Ko is as pure as mother's milk. Retains all the nutritional and medicinal properties. Rich in Vitamin A,D,K,E. Contain 92%medium chain fatty acids (MCFA) which has 53% OF Lauric acid.
Health benefits of Nutri Ko VCO:
Lowers the LDL and increases the HDL cholesterol. Reduces obesity and excess body weight. Nutri Ko balances blood sugar and controls diabetes.
Very effective in the treatment of hypothyroidism H Pylorie infection psoriasis and atopic dermatis etc. Nutri Ko act as a very good moisturizer prevents dryness scaling and flaking removes the wrinkles and sagging of skin. Excellent in skin care and hair care. Enables abundant hair growth, stops hair fall and dandruff.
Meeting the Global standards:
Nutri Ko manufacturing as well as packaging facility meets the global standards. Rubco had setup 40 small scale units all over Kerala for manufacturing of virgin coconut oil with a daily production capacity of 8000 liters/day. The oil from each unit is then systematically transported to   the centralized packaging unit.  After a strict quality inspection the oil is taken to the micro filtering machine (Natural filtering, no bleaching or artificial refining). Thus obtained pearl clear virgin coconut oil is taken into bottling machine for bottling into different ranges. The packaging unit is equipped with most modern computer controlled machinery.
The Virgin Coconut Oil is also tested and certified at Central Food Technological Research Institute(CFTRI), Mysore (a constituent laboratory of Council of Scientific and Industrial research, New Delhi) and at Coconut Development Board of India.

Address
Rubco Virgin Coconut Oil Project,

Kolanchery,

Eranakulam,

Kerala.

India

//php get_sidebar(); ?>