Rubco Tread Rubber Factory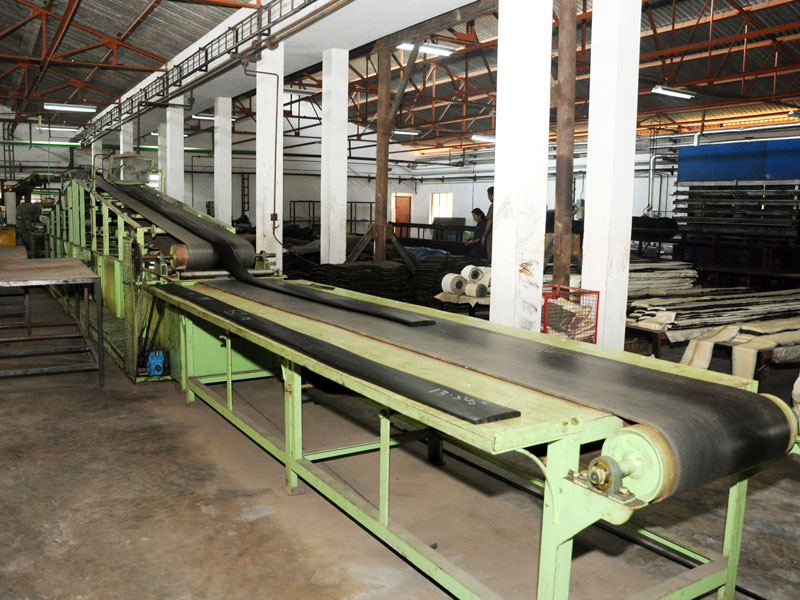 Rubco Started commercial production of Tread Rubber in March 2011. Within few years of operation Rubco could reach world market like USA and Canada with this were quality parameters are very stringent. According to importers Rubco products meets requirements of Dot (Department of Transportation) Standards of North American and Canadian market. In the local market our products where testified by ASRTU standards and specifications.
Started Commercial Production in January 2011

Capacity 2800 Metric Ton Pre-cured Tread Rubber
Products
Conventional Tread Rubber
Rubco can manufacture and supply 36 feet PCTR roll. Also it can manufacture wide mouth pre-cured tread rubber suitable for OTR vehicles. Rubber, Carbon and Chemicals are the raw materials used in the manufacturer of Tread Rubber. Raw Rubber, viz. Natural Rubber or Synthetic Rubber with carbon and chemicals are mixed in compound mixing machines to form rubber compound mix as per the specification and parameters proposed in the final product.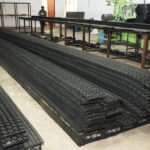 Mixed rubber compound is ejected through wide mouth extruders and cured through the curing press. The cured rubber is buffed and then packed for sale. Bonding gum is also prepared for selling with PCTR. Rubco's pre-cured tread rubber are suitable for truck radial as well as bias tyres, light truck and passenger tyres. Treads are also available in various designs and pattern suitable for applications in front axle, rear axle and trailers. Designs are also available for ice and wet roads.

Address
Rubco Tread Rubber Factory,

Rubco Industrial Complex, KSIDC

Valiyavelicham, Mooriyad P.O

Koothaparamba, Kannur, Kerala – 670643

//php get_sidebar(); ?>