Rubco Hawai Chappal Factory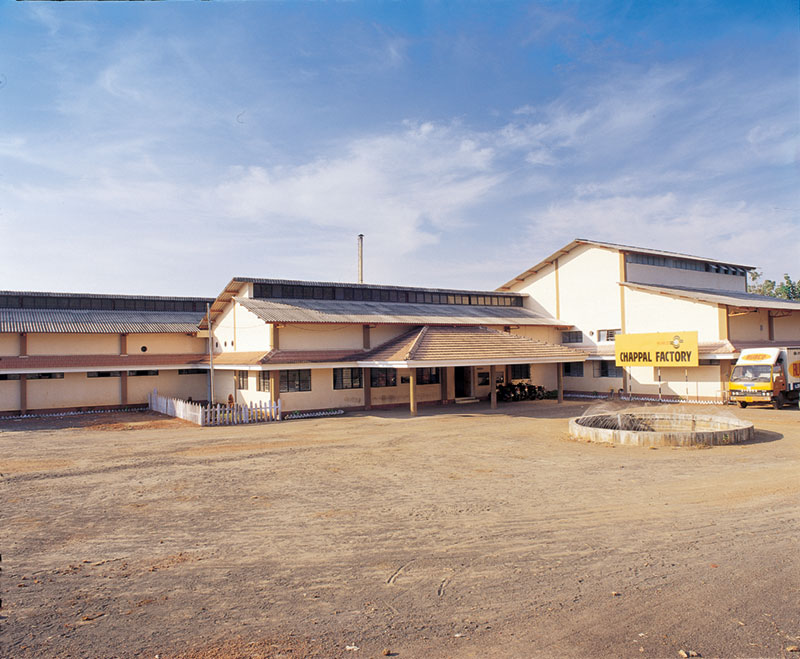 Rubco has been a strong presence in the footwear category since 2 decades. The Rubco Hawai and Sandal/ Chappal factory was opened in 1999 at Kannur, India. The state of the art unit comprises of 20,000 Sq.ft. area involving the most modern Malaysian Technologies. Some of the most advanced processing equipments here include: Intermix Kneaders, Multi-colour Laminating Units, Quick Opening Hydraulic Presses, Automated Footwear Assembly Units & Moulding Machines. A centralized control laboratory checks and correct quality parameters at each stage of production.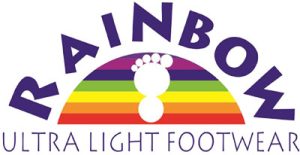 What makes Rubco Footwear Different?
Every year 3.6 million pairs of Hawais and Sandals roll out of Rubco. Quality raw materials, imported and state of the art machineries, quality control , product upgradation done periodically and introduction of new models along with the skill resource at Rubco's human resource empower the Rubco range to stand out from the rest.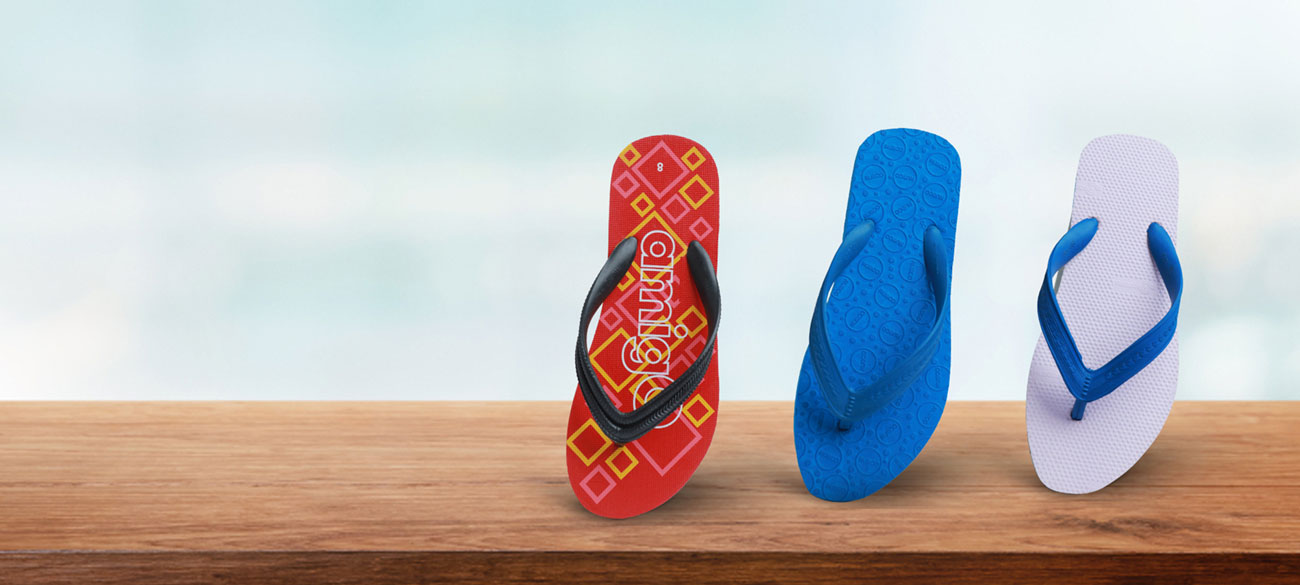 Rubco Footwear : Product Range
Rubco addresses all age groups in the family in its range of Rubber based Hawais & PUF Sandals. The product variety caters to Gents, Ladies, Children along with an array of Unisex models too.

//php get_sidebar(); ?>