Description

Rubco 'Naturala' is a breakthrough in sleep technology. It is a product of the unique Natural Latex Material and our 23 years of expertise in sleep and innovation, coupled with our commitment to quality and customer delight.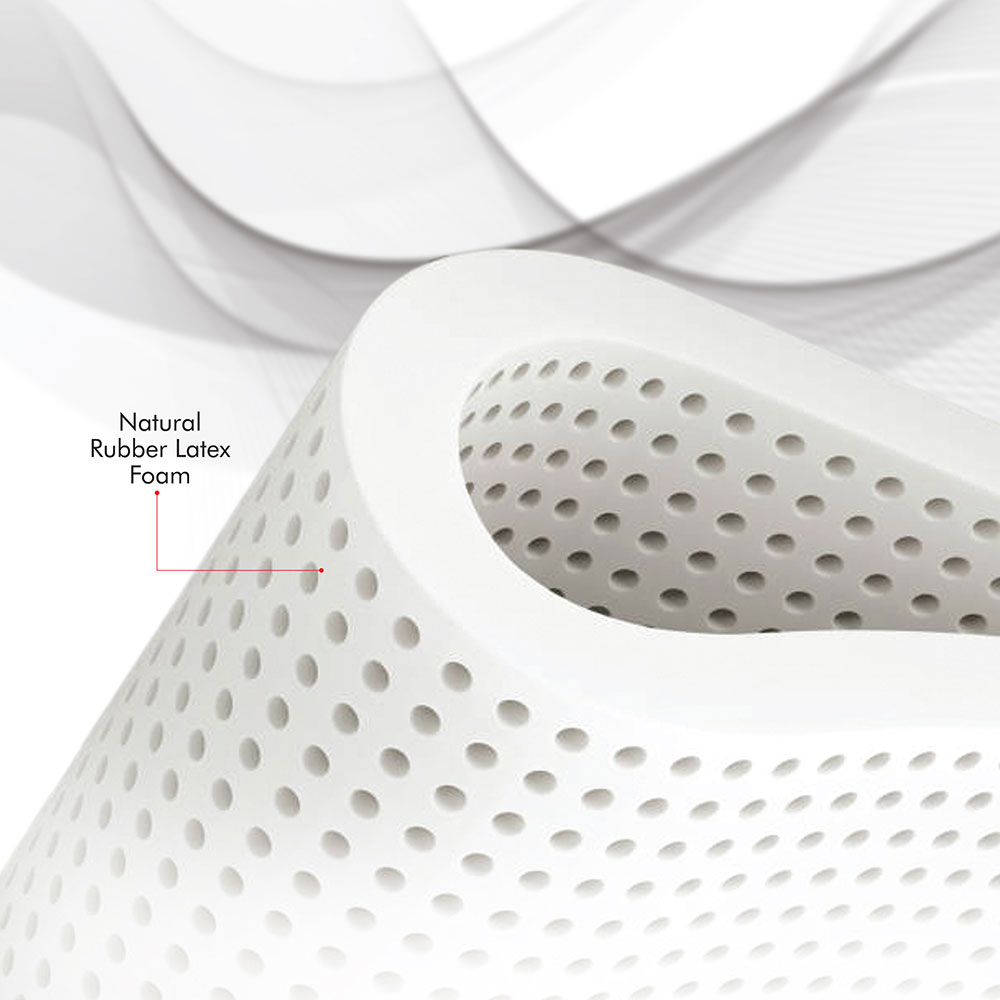 It's a universally accepted fact that sleep quality, health, wellbeing and productivity are inextricably intertwined. A good night's sleep is incredibly important for your health. In fact, it's just as important as eating healthy and exercising. Daytime productivity is directly proportional to the quality of sleep the night before.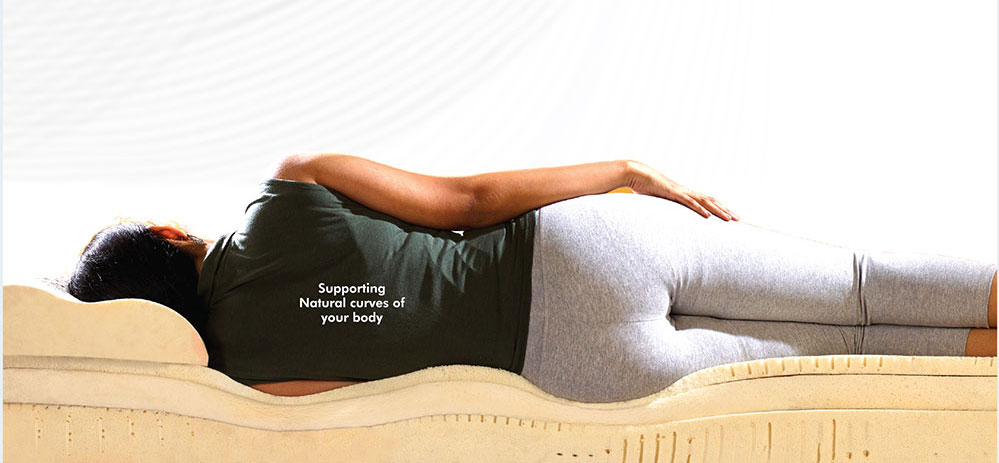 The mattress, defines the quality of sleep in order to protect our back, a perfect mattress ensures good posture even as the muscles and ligaments f our back relax and heal themselves. A good mattress ensures that the natural curve of the spine is secured, and our ears, shoulders, and hips are aligned, ever as we twist ad turn in our sleep.
Salient Benefits
No harmful chemicals, no dust mites– These are safe even for babies who are the most vulnerable.
Helps you sleeping posture– Tossing and turning on the mattress is a thing of the past. Natural Latex mattress is more pleasant to sleep on compared to many other mattress types.
Breathable– These mattresses have an open cell structure which abates the natural flow of air through them
Resilient and robust– These mattresses easily get back to their original shape and don't lose their contours easily.
Eco-friendly– Since these mattress are produced from Natural Rubber, they are completely biodegradable.