Best Selling Products
Creativity from the heart of the wood
Newly added products
Creativity from the heart of the wood
Value Added Products
We introduced in the market "Virgin Coconut Oil" which is directly expelled from farm fresh coconuts using sophisticated Australian technical knowhow, which is renowned for its quality and medicinal value
Excellent Customer Service
We have our fully active customer service cell which will help you immediately on call. You may dial +91 497 2766640 and our assistance will be available at an instant.
Unbeatable Selection
We provide you a wide range of furniture and mattress which cater to your needs and budget. We have furniture specially designed for your home and offices.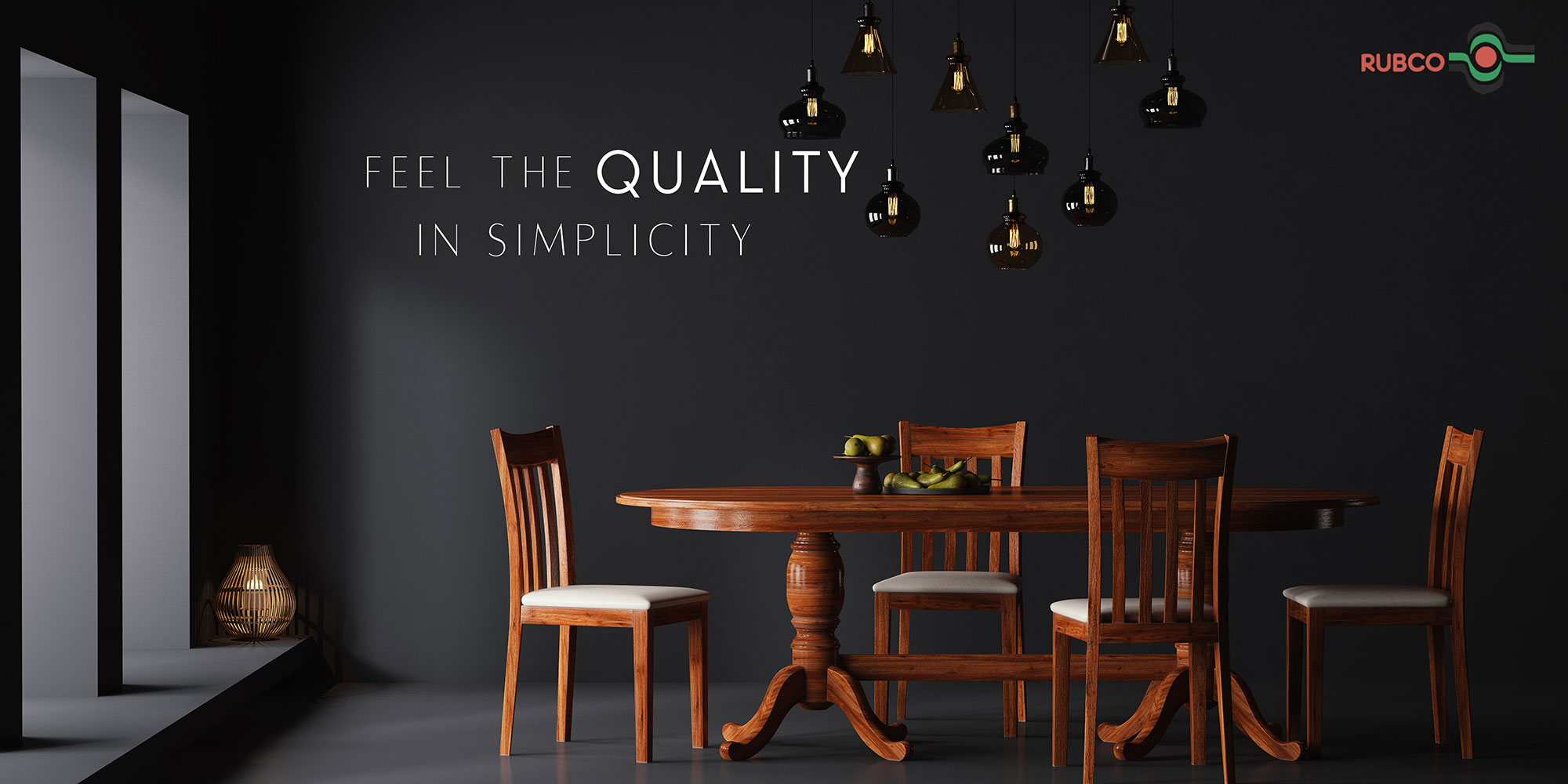 Our Company Showrooms
Experience our products at our showrooms. Click below to explore more showrooms near you
Explore our Showrooms